Original Mirror Systems for the Aftermarket
Mekra UK provide original equipment mirror systems for the UK and Irish aftermarket from our distribution center in West Sussex. 
Mekra UK was formed in 2008 with a view to fill a void in the UK aftermarket with a genuine product for the truck and bus industry.
MEKRA Mirror Systems
Our vision 3.0 Replacement Mirror Systems for any commercial vehicles
MEKRA Camera Systems
Our vision 4.0 Next generation vision systems for automotive applications.
We supply genuine parts for the following manufacturers
Original Equipment for the aftermarket
Download the Mekra UK Product Catalogue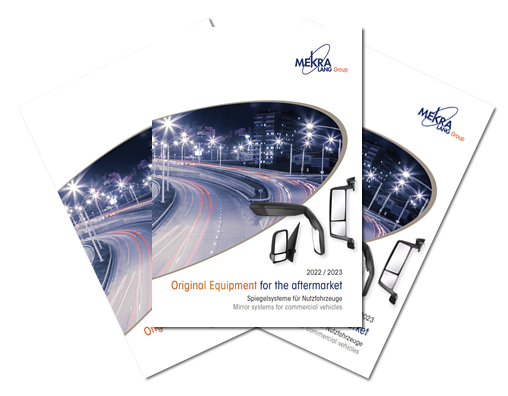 Mekra UK Limited
17 Willowbrook Rd,
Hambridge Trading Estate,
Worthing, West Sussex,
BN14 8NA, UK
HMF Mirror & Glass Limited
Belrose, Upton,
Innishannon,
Co. Cork, 
Ireland